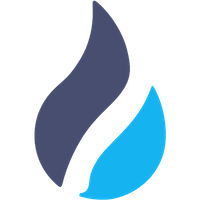 Hecochain Wallet | Ht Wallet
Securely store, send, receive and exchange your Hecochain with Hebe Wallet!

Download Hecochain Wallet for your platform:
Huobi Eco-Chain Huobi Eco-Chain (Heco) is a decentralized, high-efficiency and energy-saving public chain and the first product launched on the Huobi Open Platform. It supports high-performance transactions and enables smart contract compatibility.
Etc
Eth
HEBE
Btc